My desire to visit Long Jetty was first developed when I was searching for a location to photograph sunset.
There are so many amazing photos floating around featuring stunning sunset scenes around the longest jetty in Long Jetty, the boat shed and so on. Being a dreamer, I started to romanticize the area and dream about visiting this beautiful part of New South Wales instinctively.
Long Jetty is only 90 minutes' drive away from Sydney so it is quite easy to get to. Our first attempt to go was about 2 years ago, but for some reason we ended up being somewhere else in Central Coast. We got distracted by another jetty on the way and stayed there for the sunset. The sunlight was amazing that day and I took some really beautiful photos from that trip.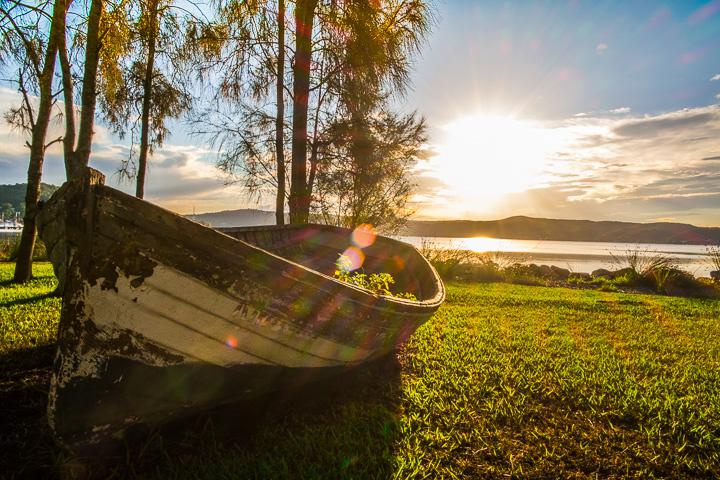 It was only a few weeks ago, we headed to Long Jetty and took some photos there for the first time. It was mid afternoon when we first arrived Long Jetty so we went to The Entrance for Lunch and a little wander before the sunset.
There are 3 jetties in Long Jetty, almost one after another. That's pretty much it. And that boat shed I fantasized so much for a long time? It was nothing like the picture:)  Nevertheless, I don't regret a bit about our trip to the longest jetty in New South Wales.
It was a little smelly when you first step on the jetty, but as you progress it gets better and better.  The sense of serenity, the warm evening glow could suddenly lift all the burden and move away all the worry you may have. I couldn't help but beam while walking along the jetty, getting further and further away from the bank. It was truly something special: Long Jetty sunset.
Those are some photos from the trip: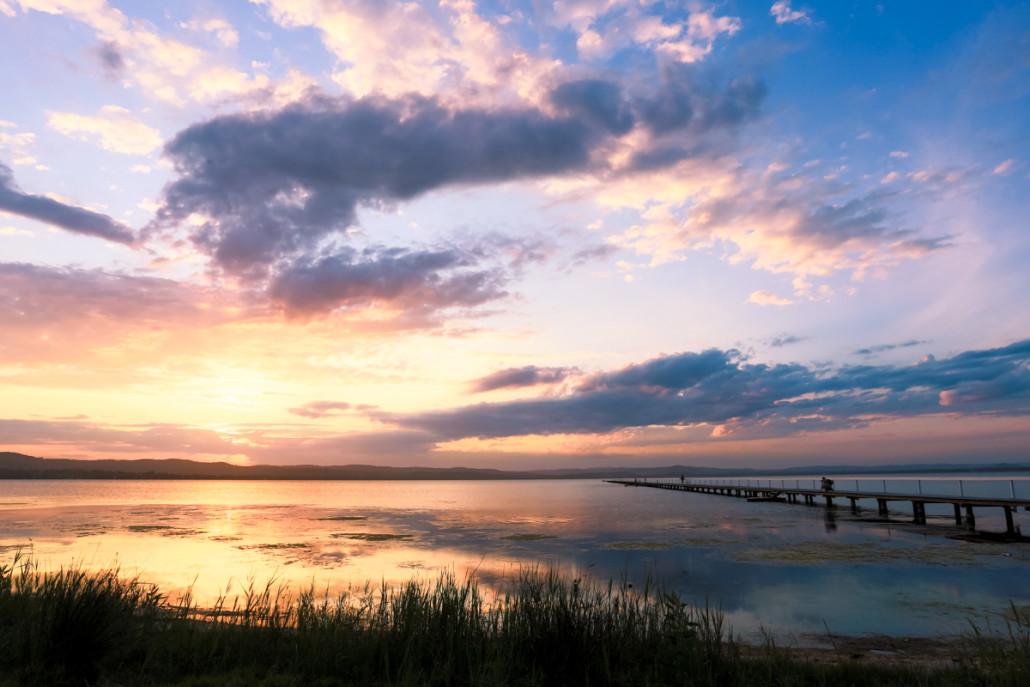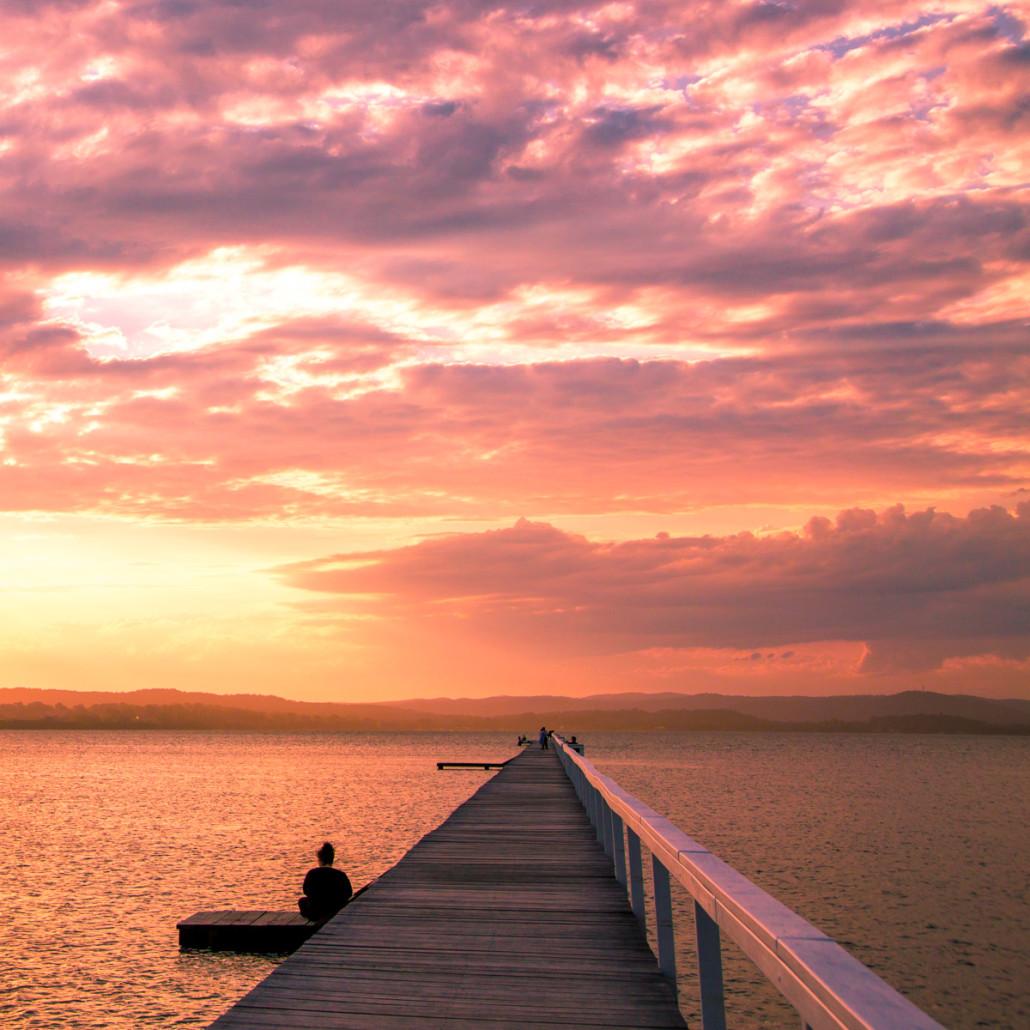 After the trip, I found out that Long Jetty's longest jetty has just turned 100 years old this year. What a happy coincident!
Happy Birthday jetty. I would just come back to you any day and sit at the deep end to watch the day go by.
Guess a dreamer is a forever a dreamer.
https://www.lakediary.com/wp-content/uploads/2015/12/sunset-at-long-jetty-18-of-21.jpg
800
1200
Yvonne
https://www.lakediary.com/wp-content/uploads/2021/03/lakediary-logo-3.png
Yvonne
2015-12-02 11:13:47
2019-02-14 21:09:51
Long Jetty Sunset