How To Spend Quality Family Time Together On Your Winter Vacation
If your children are starting to grow up and get older then you're probably painfully aware that spending quality time together is getting harder and harder as time goes by. As your kids get more independent they get more and more into their own lives – and although obviously as a parent you welcome that, it can also come with a few slightly bittersweet feelings if you miss the time you used to spend with your kids when they were little and thought that you were the center of their universe. Luckily, there are times where you can really reconnect with your kids – and here are some ways that you can do so while you're on vacation…
During winter you're probably wishing desperately to spend a little time on the beach. Here are some tips to help if you want to take your family on a winter sun vacation!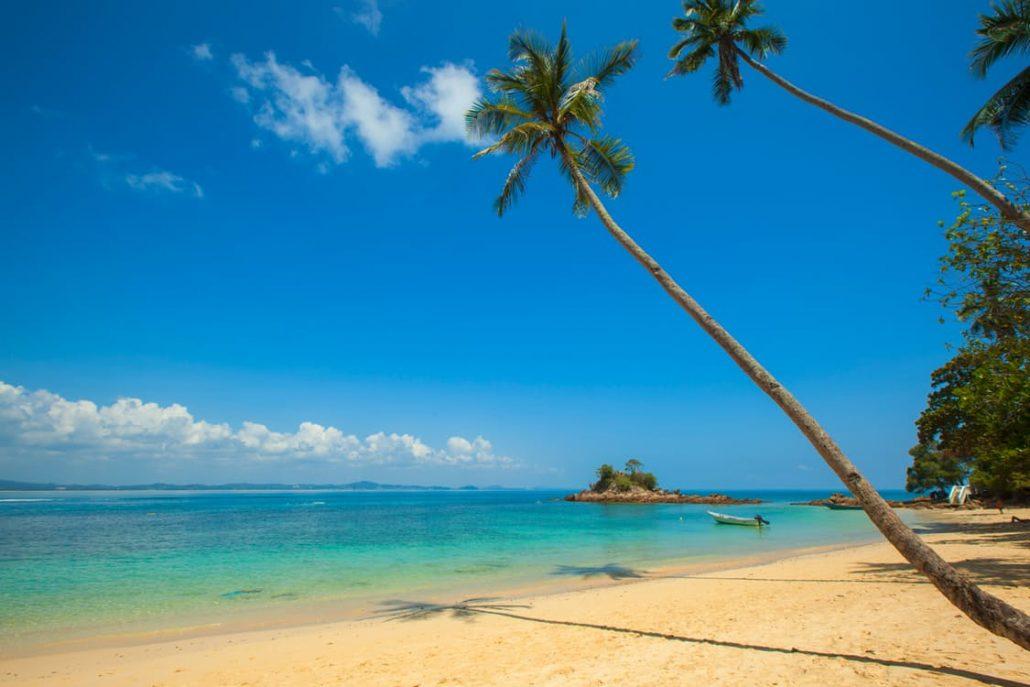 Winter Sun Break
Plan activities to do as a family. When you're on a sunny vacation then it's very easy to drift apart and not spend much time together as a family. During the day you can sunbathe silently, read, go swimming alone – so it's important that you hang out together to make some great memories. Check out where the local arcade is and take your kids along and buy a bat and ball so you can play on the beach together. Check out what's going on in the local area – there might be a festival or a regular market that you can all go to, and pretty much no one will object to being taken out for lunch or dinner!
Bring games. If we're honest, and if you think back to when you were younger, going on vacation with your family isn't always the best time. Sure, you appreciate them spending the money and you loved the sun, sea and sand (and probably also the sight of cute surfers every day), but spending time with your parents and siblings isn't always what you want to be doing – and although there's plenty to do during the day like sunbathing and swimming, the evenings are a whole other matter. It's down to you as a parent to make sure that you have things to do as a family once you're home from dinner. Bring board games that you can all play together along with decks of cards and you'll soon find that your surly teens lose their inhibitions and have a great time.
Winter Sports Vacation
If you're a sporty family then there's nothing better than zooming off on a winter sports vacation this time of year. Whether you love snowboarding or skiing, it's the perfect vacation to help keep you fit and give you a break from your everyday life.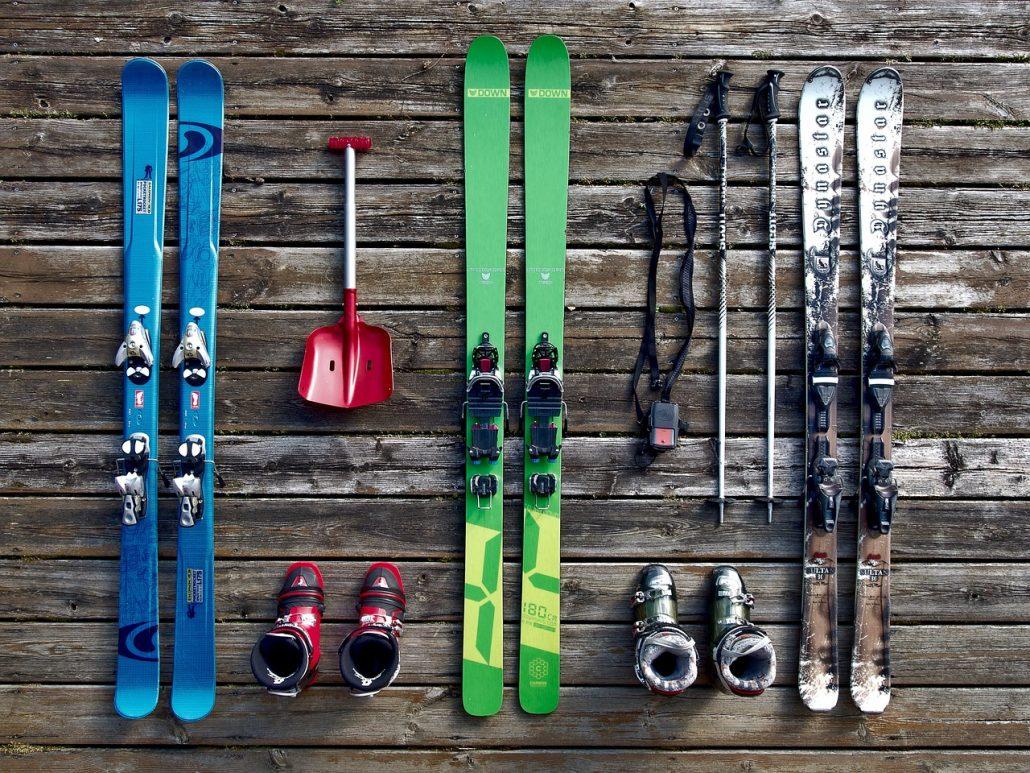 Do something that's new to all of you. If you're going to do some winter sports then chances are, different members of your family are at different levels of competency. Maybe you're a championship skier, while your partner prefers the hot chocolate and apres ski life – or maybe your daughter's love snowboarding while your son's more the sort of kid who likes to stay warm and cozy by the fire with a good book. If you force everyone to go out together to do the same activity then someone's going to feel left out, but if you ensure that you do something that's completely new to all of you, then you'll have far more fun.  Whether it's trying out new local delicacies at the ski resort restaurant or going ice skating for the first time since your kids were little, it's important that you're all learning something new together.
Go back to the same resort.
One of the most important things about family vacations is the memories that you can all make together. Going back to the same holiday destination will help you do that. Whether it's up in Vermont or in Colorado, giving your kids a place to talk about in the future with their families, misty-eyed with nostalgia and happy memories, is an absolutely invaluable thing to do. A vacation that feels like a home away from home will be something that they'll love forever.
City Weekend Away
When you're on an action packed trip with your family then chances are, tensions will start to run high at some point because of how much time you're spending together. Here are some ways to help you have the best time ever.
Make sure everyone gets to pick an activity. As your kids get older, they won't necessarily want to do things that have been chosen for them by their parents. Even if the activity's a fun one then the teenage resentment might make it a decidedly less fun day out! Make sure that your kids get to pick some of the things that you do and that they all get an equal chance to make decisions – and remember that their opinions count just as much as yours do. If your daughter opts to go shopping instead of to an art gallery then that's okay – it's her vacation too and she should be able to make some decisions about what she wants to do.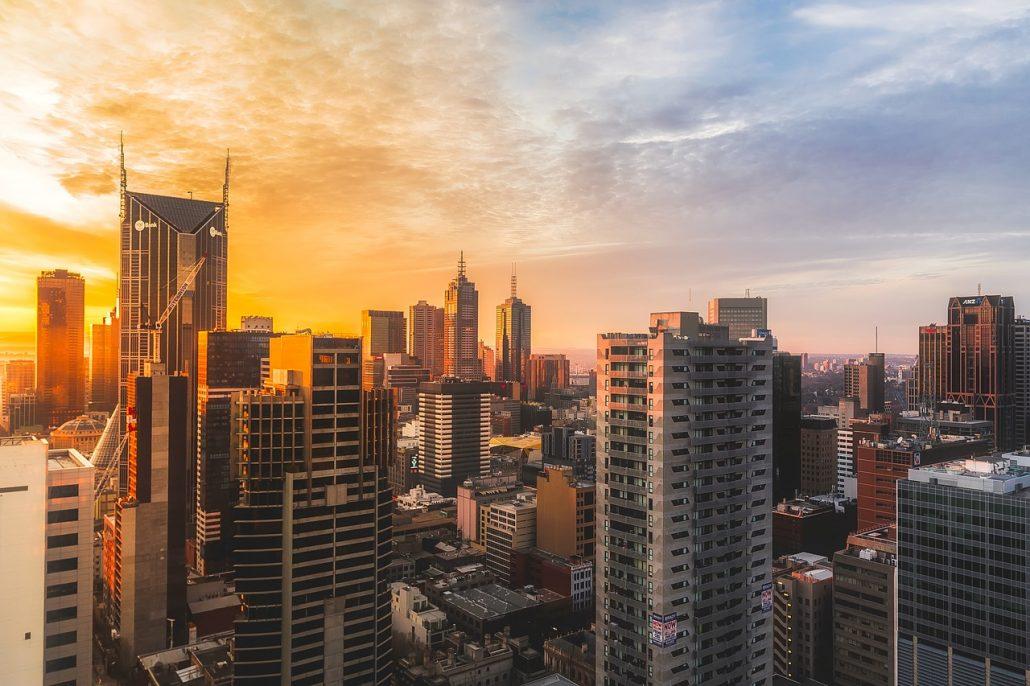 Give your kids some time to themselves. If they're old enough to spend a little time away from you then now is the time to let them. That doesn't necessarily mean that you should send them out on the local public transport by themselves – but if you're at a museum then it's okay to let your kids wander off by themselves with strict instructions to meet you at a certain point at a certain time. Trusting them to keep themselves safe and know what they're doing is invaluable. As a parent it's hard to accept that teaching our kids to be independent is a necessary life skill but it really is a crucial thing to do – and your family vacation is the ideal time to start doing that.
AND REMEMBER! More than anything else – make it clear that your vacation is a cell phone free destination! Have a great time.
https://www.lakediary.com/wp-content/uploads/2017/02/ski-932188_1280.jpeg
960
1280
Yvonne
https://www.lakediary.com/wp-content/uploads/2021/03/lakediary-logo-3.png
Yvonne
2017-02-03 10:54:51
2018-01-01 19:18:04
How To Spend Quality Family Time Together On Your Winter Vacation