For the Foodie in Everyone: Best Places to Get Authentic New York Food in New York
Whether you're at home, at church, or at work. What is the one thing that makes everyone congregate together? Food. Food is the hub of social gatherings, outside of alcohol!
There are so many aspects to food bringing people together that we don't even think about. Who prepared it, what's in it, and where did it come from? All of those questions play a factor in social settings.
How many times have you been at a company potluck, where depending on who prepared a certain dish, that would determine whether or not you ate that particular dish? We've all been through that, but regardless of who made the dishes, you still came to the potluck because food was involved!
Well if you didn't know already, New York is the nucleus of "New York style" food, regardless of what any "New York inspired" food, a chain restaurant can offer you. To get it authentic, you have to go straight to the source!
With food bringing people together, food is also the perfect reason to make that special trip to New York! Get your church group, or your social organization together to take a group trip down to New York to satisfy the foodie cravings you have.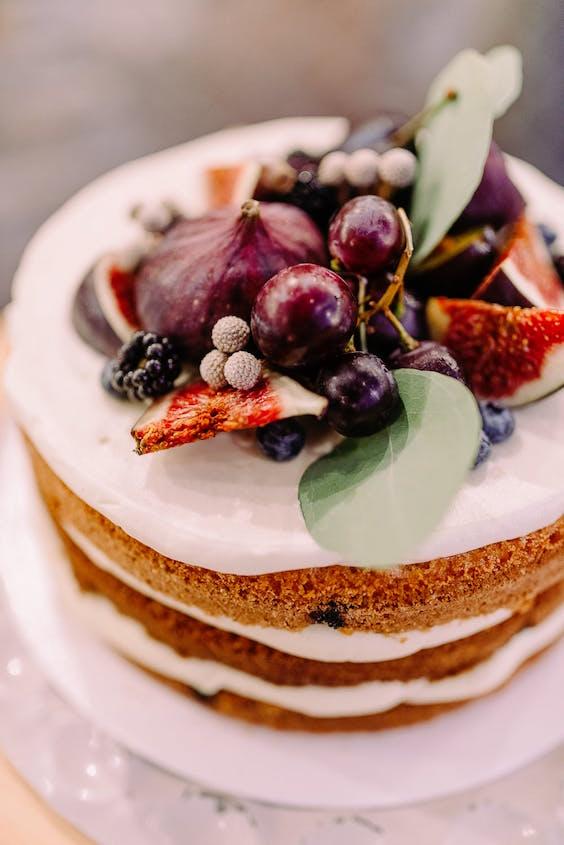 While you're at it, if your group is going to be taking a food tour of the majestic city, be sure to factor in what it would cost to transport everyone from location to location. That gives everyone a better idea of how to budget money for their food and for the transporting expenses per person.
Of course you all can visit all the other great sites that New York has to offer, but food is the main purpose of this particular trip! If your group or organization is looking to take a trip to New York, make it a foodie trip! Take a look at these food locations in New York that will give you an authentic taste of New York.
Katz's Delicatessen
For a nostalgic eating experience, have your group head over to Katz's Delicatessen. This old diner-style establishment is not only known for its iconic role in When Harry Met Sally, but it's also known for its juicy hot dogs and sandwiches.
Stepping into Katz's you will find an old griddle, covered in grease, hear the sound of clinking glasses and plates, and smell the sweet goodness of meats sizzling on the griddle. Whether it's the authentic snapping sound you'll hear from sinking your teeth into a savory hot dog, or the tender, melt-in-your-mouth pastrami sandwich, your group is looking for, Katz's will send your taste buds on a trip down memory lane!
Shake Shack
Starting out as a hot dog cart in Madison Square Park, the Shake Shack was born, and has evolved, and proven itself to be one of New York's top burger eateries. From the uniqueness of the burgers, to the fun atmosphere the restaurant brings, Shake Shack is sure to please!
Upon arriving at Shake Shack, you'll notice a line wrapped around the building. When you arrive at a place, and the customers are standing in line outside, waiting to place their order, then you know the food must be good. With a group as large as yours, make sure everyone is prepared for the wait, but assure them that the foodie in them will see that the food was well worth the wait!
Gaia Italian Cafe
Gaia Italian Cafe is a restaurant whose principle on cooking are based on love. They pride themselves on every meatball, pasta, and sandwich they make, so if your group wants to experience a romantic relationship between love and food, on their taste buds, Gaia Italian Cafe will not disappoint!
https://www.lakediary.com/wp-content/uploads/2019/01/pexels-photo-1721935.jpeg
845
564
Yvonne
https://www.lakediary.com/wp-content/uploads/2021/03/lakediary-logo-3.png
Yvonne
2019-01-04 21:57:33
2019-01-09 08:42:41
For the Foodie in Everyone: Best Places to Get Authentic New York Food in New York