Happy new year everyone!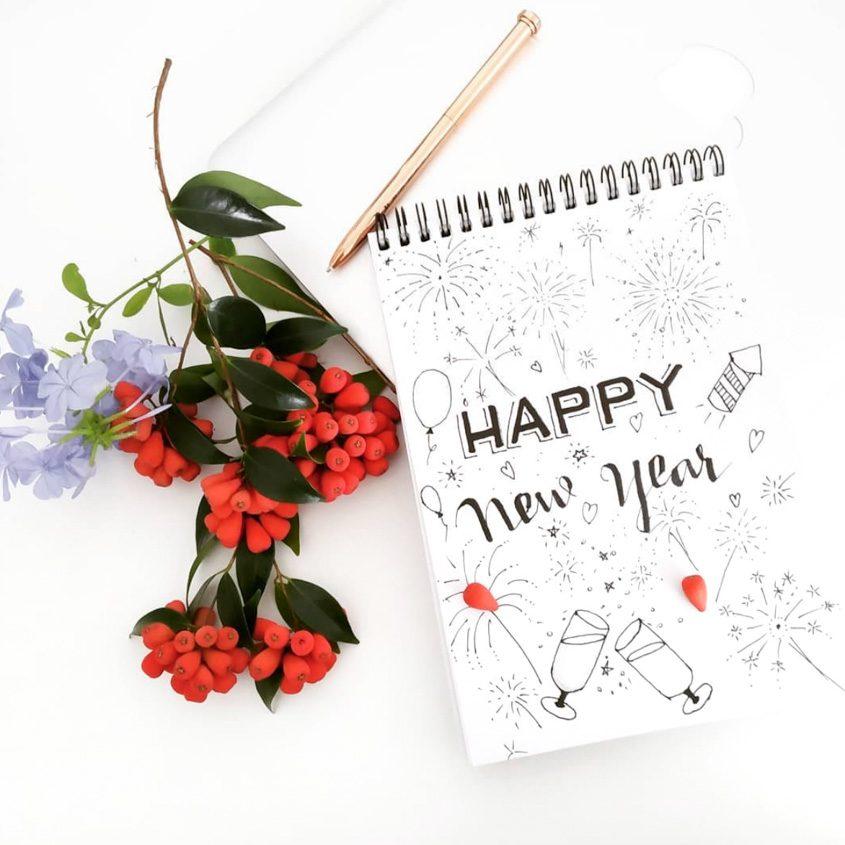 It's the 3rd of January in Australia and I'm finally ready to admit we are in 2019 now.
Like it or not, time marches on relentlessly. I was a bit down about 2018 and was not ready for another new year. I felt I underachieved and haven't been happy with my career for long time. I had a couple of accident in 2018 that caused physical pain and left more scars on my body. But on a positive note, I'm learning to count my blessings, no matter what.
I've finally learnt the value of money (which is an very important life lesson). I'm slowing learning how to deal with anxiety consistently. I've managed to loose some fat around my waist and underarm and didn't gain the weight back like I used to. I've also travelled more in 2018 and went to Israel, Palestine, Jordan, Egypt and Singapore the first time as a solo traveller. I finally did fruit picking in Australia the first time in my life. I learned how to play Frisbee (I don't know how to play any sports). As a person who's never able to take more than half a glass of alcohol, I drunk more champagne than ever on New Year's eve + New Year's day and enjoyed being a little happy drunk.
So, what's the plan for the new year? Firstly and most importantly, learn to stay free of injury. Secondly, write a note with a good thing that happened each week and put it in an empty jar even when I'm feeling slightly depressed.
Alright, that's enough of me. Wish you all a very happy, prosperous and peaceful 2019! Never loose hope even when you are feeling down. Never give up trying as long as you live.
https://www.lakediary.com/wp-content/uploads/2019/01/happy-2019-1.jpg
845
845
Yvonne
https://www.lakediary.com/wp-content/uploads/2021/03/lakediary-logo-3.png
Yvonne
2019-01-03 07:34:52
2019-01-06 08:44:21
Happy 2019