5 Unusual Things To See In Dunedin, New Zealand
Part of the South Island of New Zealand, Dunedin is situated right on the coast, almost comprising a little peninsula of its own. It's about 225 miles south of Christchurch, and is best known as being home to the University of Otago and its large student population. However, Dunedin is also a frequent stop for tourists, and in addition to offering a beautiful setting and college-town vibe, has plenty of unique – and wonderfully strange – attractions to enjoy.

Here are five we'd recommend keeping in mind.

1. Baldwin Street

This is one of the steepest streets in the world (out-steeped, if you will, only by one road in Wales), with houses built on a crazy incline that makes them look like they're slipping down the hill. From local fun runs hosted on the street every year to charity events, there's often something going on at Baldwin Street as well, turning it into a kind of quirky center of activity. Pictures don't do justice to this dramatic slope or the fun it inspires, so be sure to stop by and see it in person.

2. Yellow-Eyed Penguins

These rare birds are found only one place in the world, and that's New Zealand. Dunedin has some great penguin-watching spots, especially on the Otago Peninsula. Try Sandfly Bay or Allans Beach for a glimpse of the unusual animals. Just make sure to keep your distance if you do spot some; it's considered common courtesy to let them be.

3. Larnach Castle

While Victorian architecture is one of the popular visual highlights of Dunedin, Larnach Castle stands out with a different style altogether. It's not medieval, as you might expect of anything labeled a "castle," but rather showcases a Gothic revival style augmented by a unique, glassed-in porch. It's a sight to behold, and a place with a vaguely haunting, semi-Shakespearean history. Rumor has it original owner William Larnach occupied the house while descending into a great depression as a result of his third wife's suspected infidelity. It's not the happiest of thoughts, but Larnach Castle's gorgeous design and well-kept gardens nevertheless make it a popular site for weddings and other events.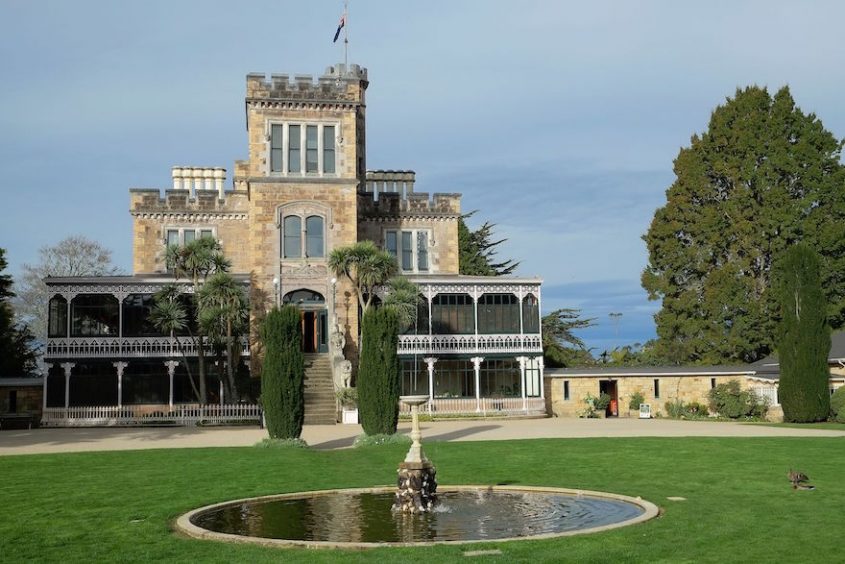 4. Dunedin Thunder

There's a fairly active sports scene and culture in New Zealand. Several football clubs at various levels (and for men and women) are based in town, and there's cricket (Albion Cricket Club) and rugby (Alhambra Union Rugby Football Club) as well. You can enjoy this scene however you like, whether that means live attendance, betting, or just watching from a local pub. But if you want to keep up your tour of the more unusual attractions in Dunedin, head to Dunedin Ice Stadium, where you can somewhat bafflingly find professional ice hockey. The Dunedin Thunder were founded in 2008 and have become a fixture in the New Zealand Ice Hockey League – which most are probably unaware of in the first place!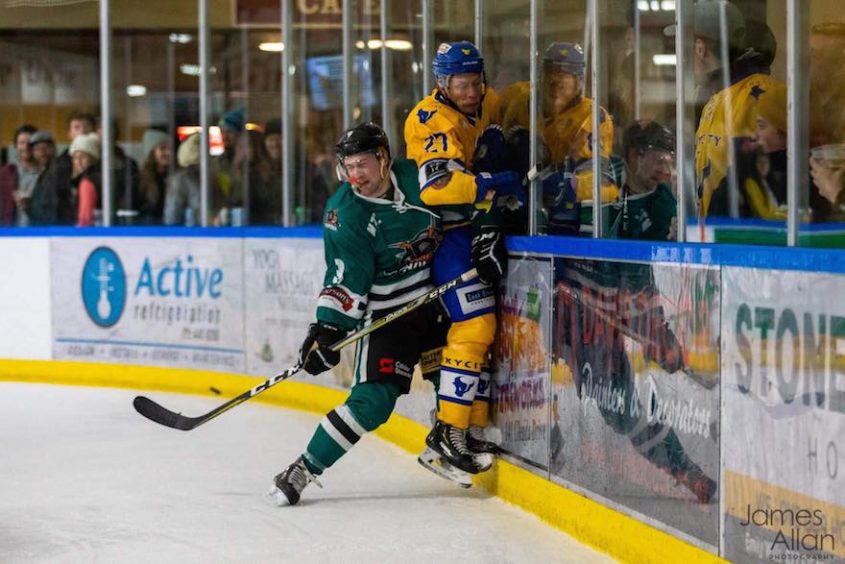 5. The Alexander Piano

This grand piano is one of the largest pianos in the world, spanning almost 19 feet in length. With scientific experiments about sound in mind, creator Adrian Mann built the instrument as a teenager, and named it after his grandfather. Today you can see the resulting, beautiful monstrosity at Mann's workshop in Dunedin. It's not a very involved tourism stop, but it's a quick one and something actually well worth seeing.

Traveling to new places is especially fun when you find uncommon sites to visit. To that point, singular attractions like these can help make Dunedin one of your favorite destinations.
https://www.lakediary.com/wp-content/uploads/2019/09/LarnachCastle_1.jpg
587
880
Yvonne
https://www.lakediary.com/wp-content/uploads/2021/03/lakediary-logo-3.png
Yvonne
2019-09-20 19:34:39
2021-04-04 14:34:51
5 Unusual Things To See In Dunedin, New Zealand