Lunch @ Henry Deane Rooftop Cocktail Bar Hotel Palisade
Earlier this year I caught up with the girls for lunch at Hotel Palisade – the Henry Deane rooftop cocktail Bar.
It was a scorching hot summer day with a temperature reaching nearly 40 Celsius degrees.  When I finally managed to get there with sweat streaming down from my face and all over my body, I realised there's no air conditioning on the rooftop. Fear not, there was a  good old fan and the sweeping harbour views were enough for us to admire.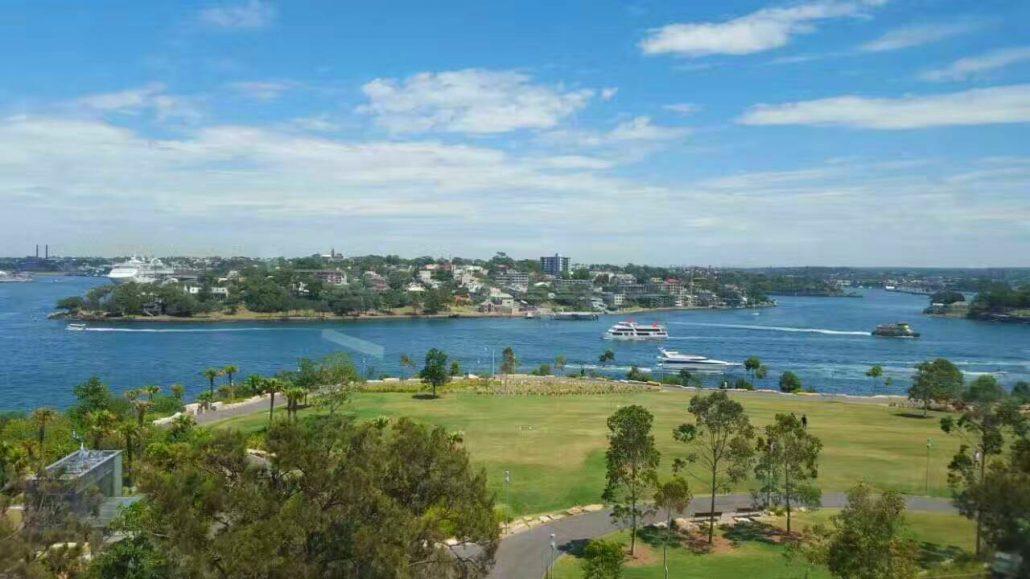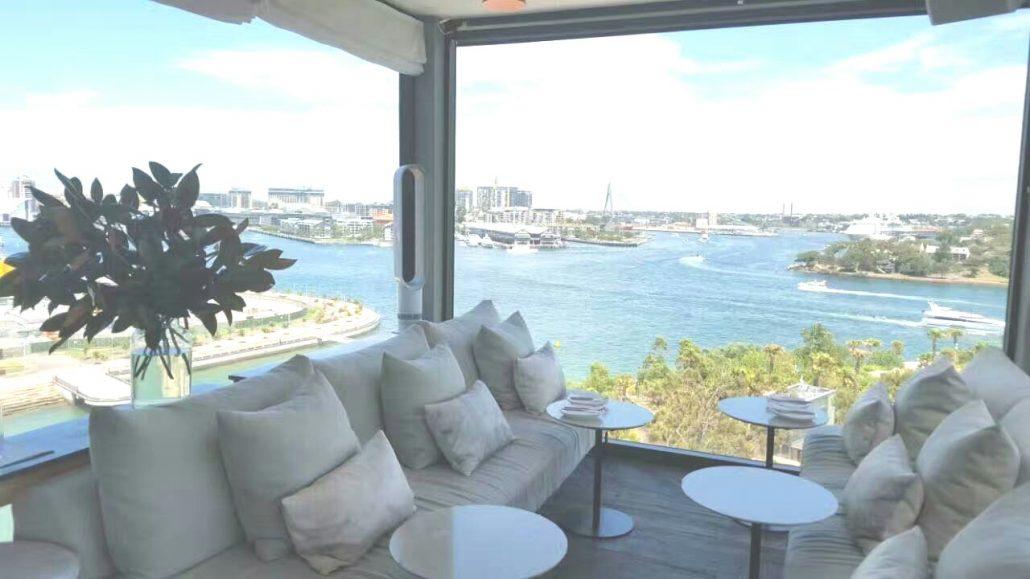 The food portion was very small and dishes were relatively dear but at least they were beautifully presented – smart phone snaps could not do it justice of course. Not a singly drop of hot beverage was served here but don't forget, it's a cocktail bar after all. The cocktails could really live up to their reputation as many people were just here for a drink or two.
Two hours time limit were placed for the seating so we wrapped up our conversation when it was our time to leave and moved to somewhere else.
It was so good to catch up with the girls and I always appreciate new experiences but it was slightly unpleasant to feel hot and hurried. There are some places that make you feel like you want to go back again and again. As to some other places, maybe visiting once is enough:).
https://www.lakediary.com/wp-content/uploads/2017/04/Screen-Shot-2017-04-07-at-10.24.22-AM.png
1052
832
Yvonne
https://www.lakediary.com/wp-content/uploads/2021/03/lakediary-logo-3.png
Yvonne
2017-04-07 10:11:03
2017-04-08 16:58:27
Lunch @ Henry Deane Rooftop Cocktail Bar Hotel Palisade