In Montreal, I visited 5 churches in one day. Does that qualify me as a church goer?
We actually planned to see only one church in Montreal, the most famous one – Notre-Dame Basilica of Montreal. But who could have thought? There are so many glorious historic churches in Montreal downtown, so close to each other and all open to public!
On the way to Notre-Dame Basilica of Montreal, we came across 4 other impressive churches. For a while, I forgot that we were in North America. It felt like a part of Europe!
Mary, Queen of the World Cathedral
Have you been to St. Peter's Basilica in Rome? If you have, you'll recognise the style immediately after stepping inside. Mary, Queen of the World Cathedral is modelled after that famous church in Rome.
Address: 1085 Rue de la Cathédrale, Montréal
St George's Anglican Church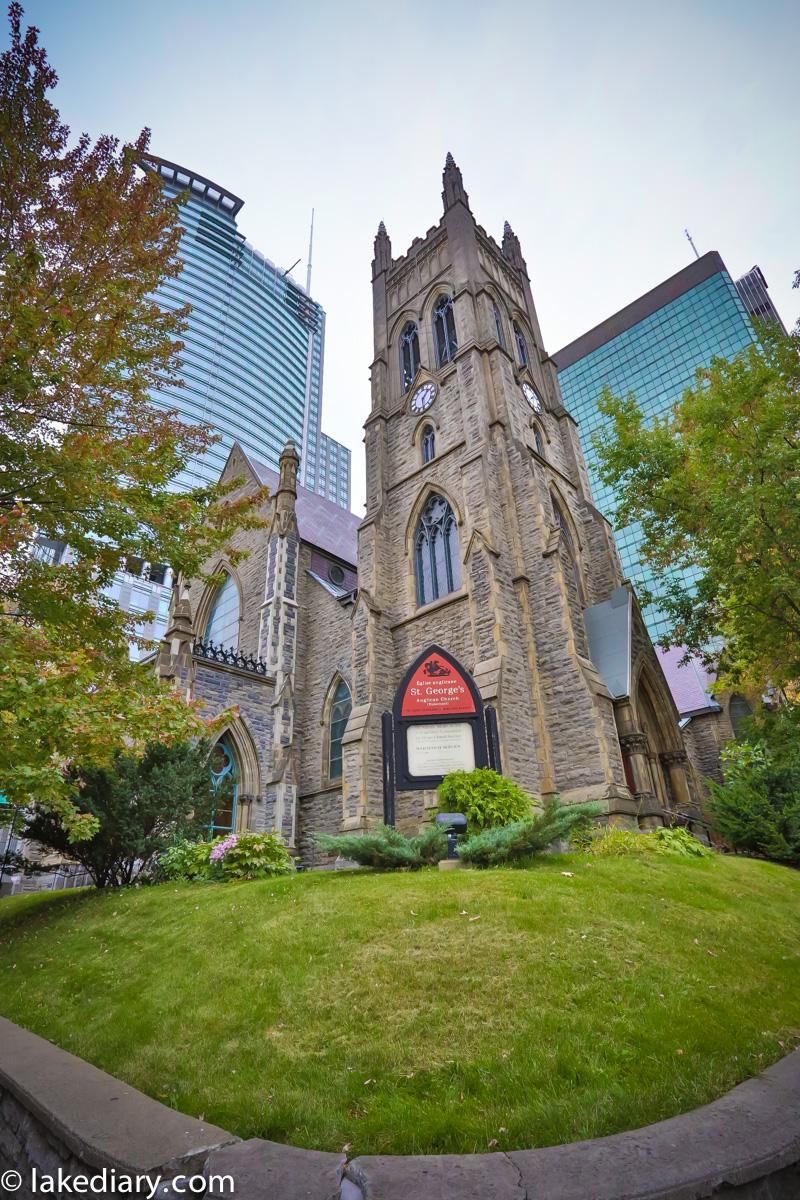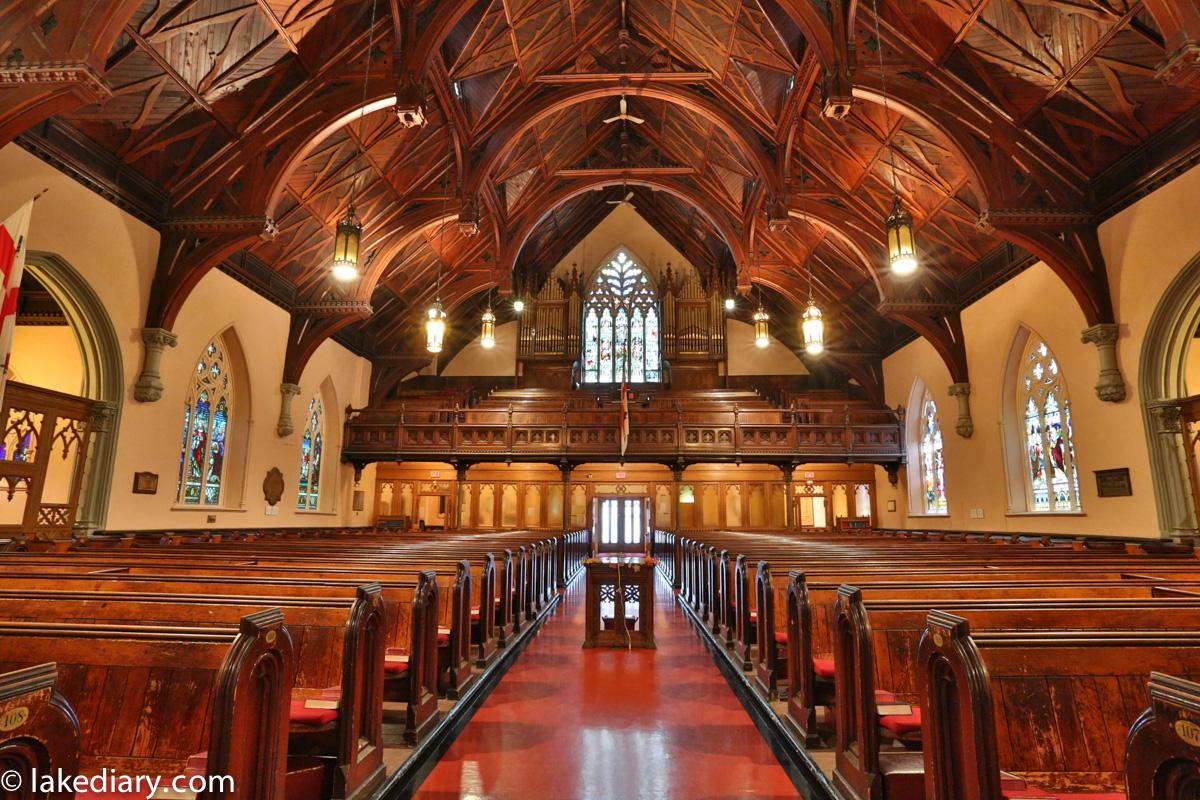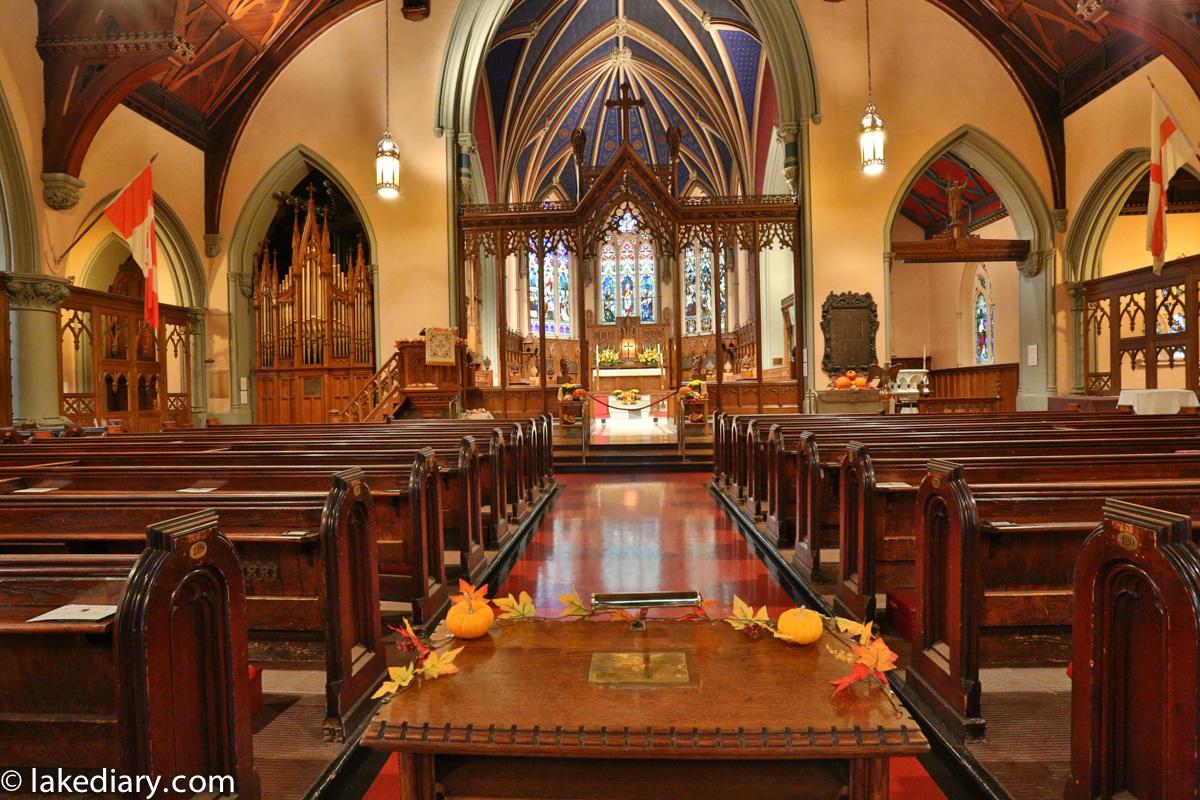 There was nobody else inside this stunning church which serves as an example of Gothic Revival architecture when we got there – dream photo opportunity:)

Address:
1001 Avenue des Canadiens-de-Montréal, Montréal
Christ Church Cathedral
This beautiful church features Neo-Gothic architecture. Amazingly, we got it all to ourselves too!
Address: 635 Rue Sainte-Catherine O, Montréal
St. James United Church
This is the only church that was closed on the day. Nevertheless, it looks quite impressive from outside right?
Address: 463 Rue Sainte-Catherine O, Montréal
Notre-Dame Basilica of Montreal

Finally, the most visited/talked about, fairy tale like church with magnificent blue + gold ceiling and all the other dramatic features – Notre-Dame Basilica of Montreal. Well, this church certainly deserves all your attention…
Address: 110 Rue Notre-Dame O, Montréal, QC H2Y 1T2, Canada
https://www.lakediary.com/wp-content/uploads/2016/11/Mary-Queen-of-the-World-Cathedral-Montreal-3.jpg
1200
800
Yvonne
https://www.lakediary.com/wp-content/uploads/2021/03/lakediary-logo-3.png
Yvonne
2016-11-06 21:33:12
2016-11-09 08:50:30
Montreal Photo Diary Part 2: Five Churches In One Day