Paris Photo Diary: It Is Always A Good Idea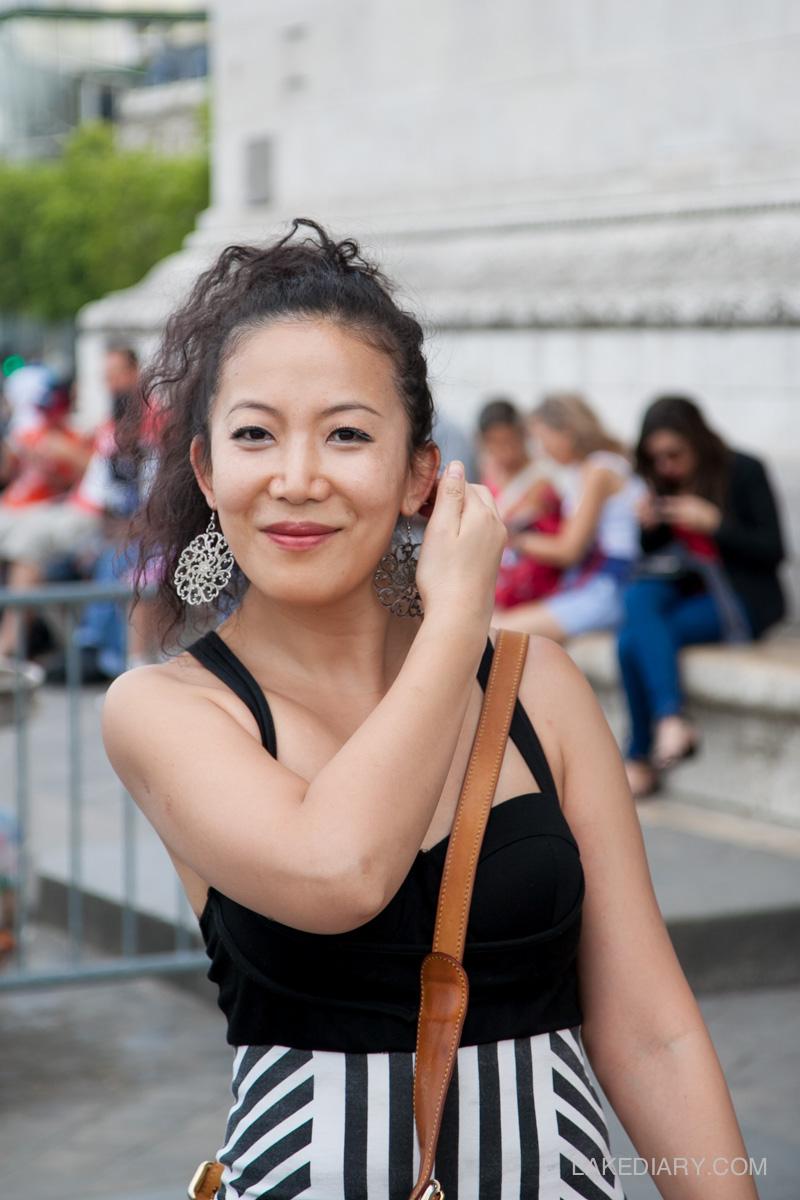 I stood in front of a scale in the supermarket, trying to match the pictures with those fruits I just picked up to buy.  You need to get the labels for the fruits first before proceeding to the checkouts and I couldn't read the names in French next to the pictures on the scale.
Just then, a hand merged from the side and within a few seconds all the buttons were pressed for me, labels done. Before I couldn't say "thank you" in French, he quickly flashed a broad smile and walked on. That was just another friendly stranger in Pairs.
Have you heard about the saying that Parisians are "arrogant"? Well, don't believe in rumors:). I had a Parisian lady kindly showing us directions without being asked and apologizing "My English is not so good." at the same time. I haven't met anyone politer than that. I guess there are different kinds of people everywhere in the world. When you are feeling happy, you notice things and people make you happy. Travel makes me happy.
Some people dream about changing the world. Some people dream about saving the planet. Some people dream about growing up being a doctor. I dreamed about seeing the world and dreaming all day. Paris is a sweet dream that you can touch and feel. Paris is a real beauty without any need for Photoshopping.
Merci Paris. You are always a good idea to many people, myself included.
———————————————————————–
Photos by CandidTown Photography.
---
---
https://www.lakediary.com/wp-content/uploads/2015/11/paris-is-always-a-good-idea-6.jpg
1200
800
Yvonne
https://www.lakediary.com/wp-content/uploads/2021/03/lakediary-logo-3.png
Yvonne
2015-11-12 10:30:32
2016-08-03 13:43:09
Paris Photo Diary: It Is Always A Good Idea