Egypt Travel Photos – Pyramid of Djoser (The Step Pyramid)
The Pyramid of Djoser is the oldest Pyramid in Egypt, which was built about 4,700 years ago.
Located at Saqqara Egypt, northwest of the city of Memphis, the 6-tier, 4-sided structure is the earliest colossal stone building in Egypt. It was under maintenance on the day I visited but nothing really distract its raw beauty.
Djoser's Step Pyramid complex included several structures pivotal to its function in both life and the afterlife. A pyramid was not simply a grave in ancient Egypt. Its purpose was to facilitate a successful afterlife for the king so that he could be eternally reborn.
Entry hall: Step Pyramid Complex
Roofed colonnade corridor leading into the complex: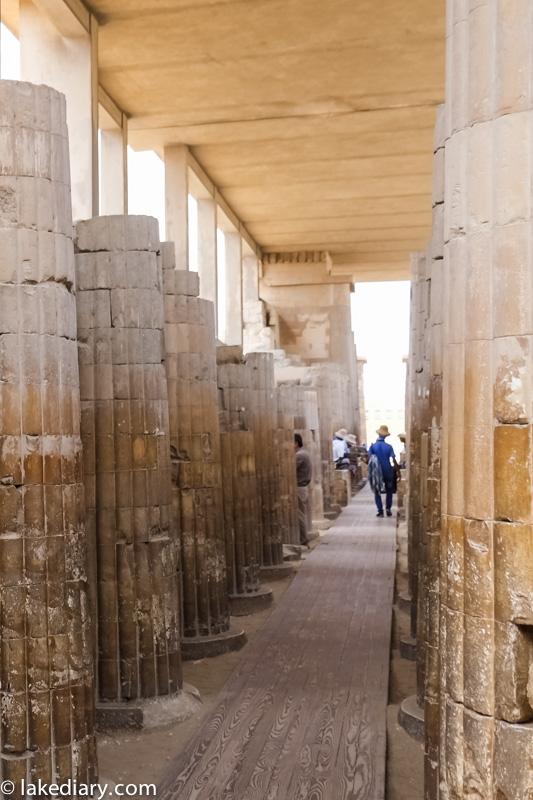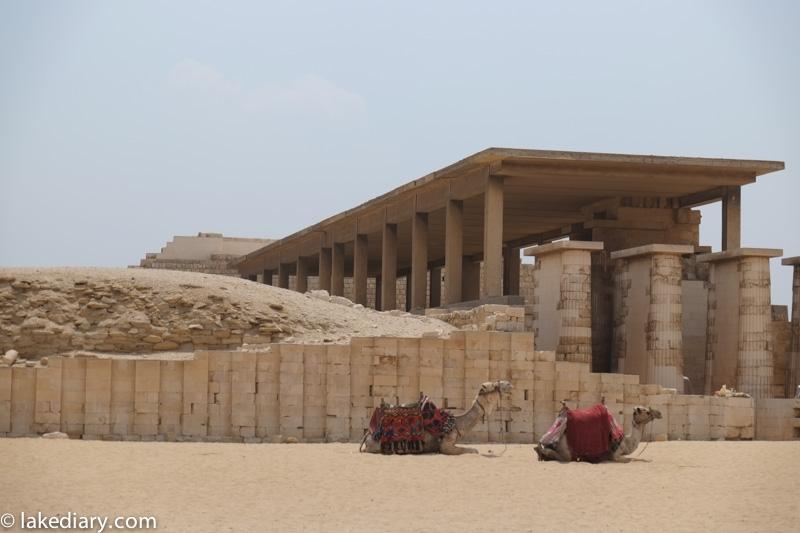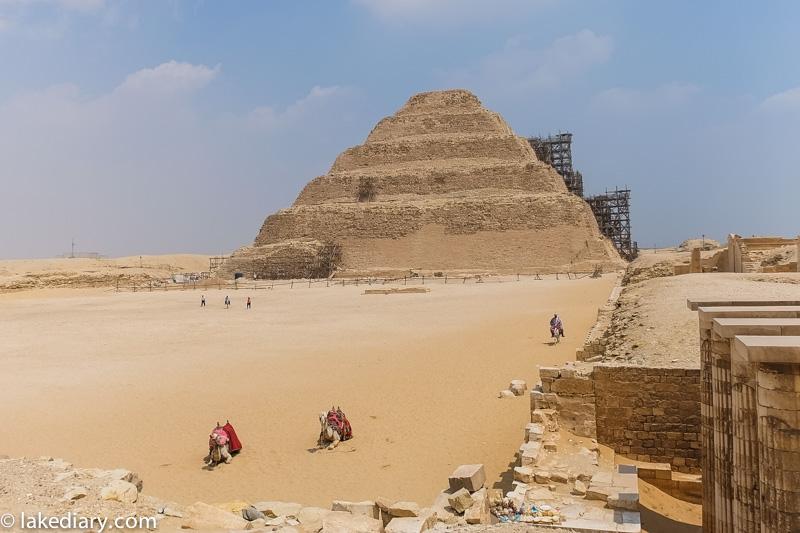 Temples of the festival complex: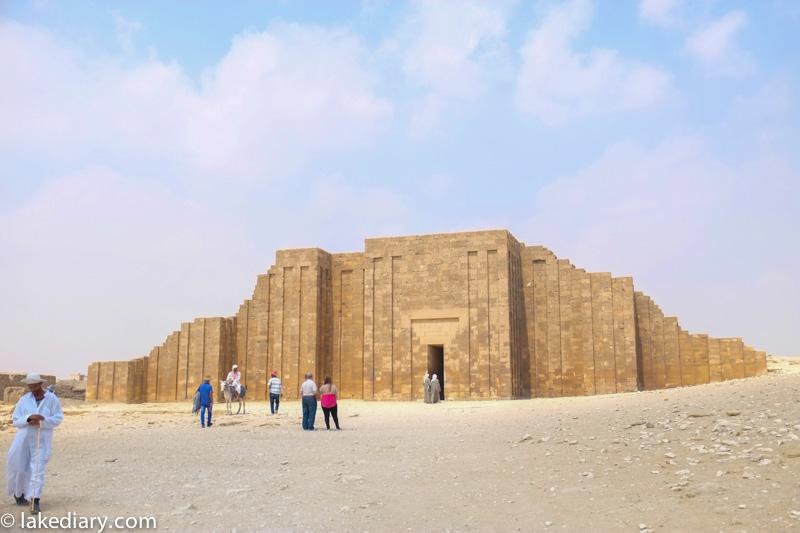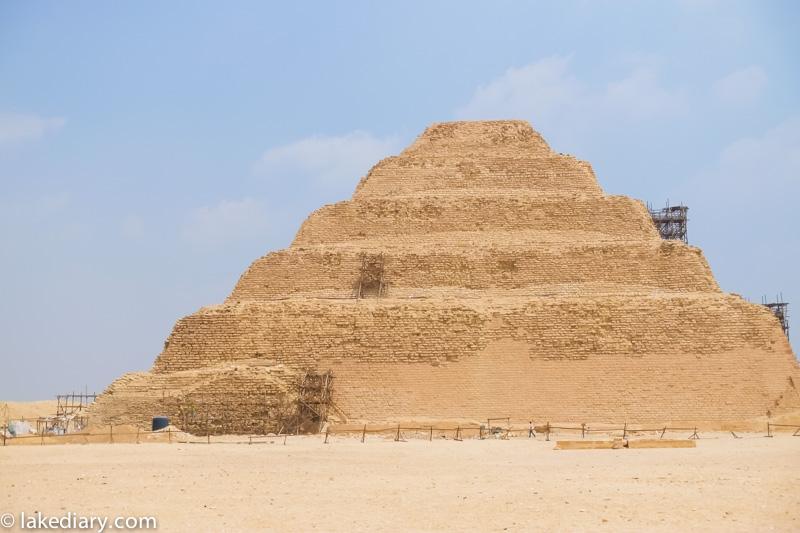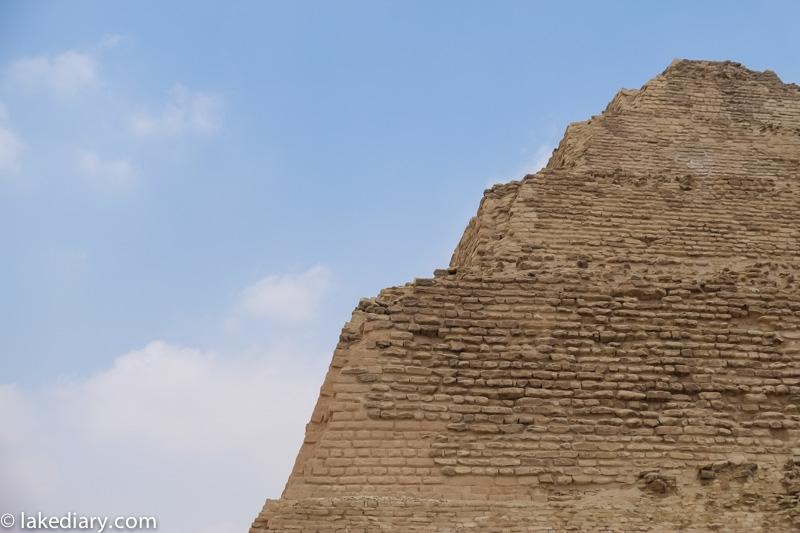 https://www.lakediary.com/wp-content/uploads/2020/01/step-pyramid-egypt-1-2.jpg
533
800
Yvonne
https://www.lakediary.com/wp-content/uploads/2021/03/lakediary-logo-3.png
Yvonne
2020-02-12 13:54:00
2020-04-04 21:57:50
Egypt Travel Photos – Pyramid of Djoser (The Step Pyramid)