Egypt Travel Photos – Luxor Temple
Luxor Temple was the last stop of my Nile Cruise tour. Now I understand why older people lover travelling by cruise. It's the comfort, the convenience and the glorious food served on the cruise ship. Maybe I'm officially old, running around all day and everyday in heat made me long for my cabin so much.
The city of Luxor is my tour guide's hometown which is both pretty and clean.
Here's a map of ancient Luxor:
An avenue of Sphinxes leads to the entrance the Luxor Temple. There were originally two 25 meters' tall obelisks standing in front of the entrance but only one remains now. The other one is in Paris.
Walking pass these two pylon towers, you'll enter into the great court of Ramese II, where you can see the Mosque abu al-Hallaj built and still sitting on top of it.
More photos of ruins of this amazing ancient temple: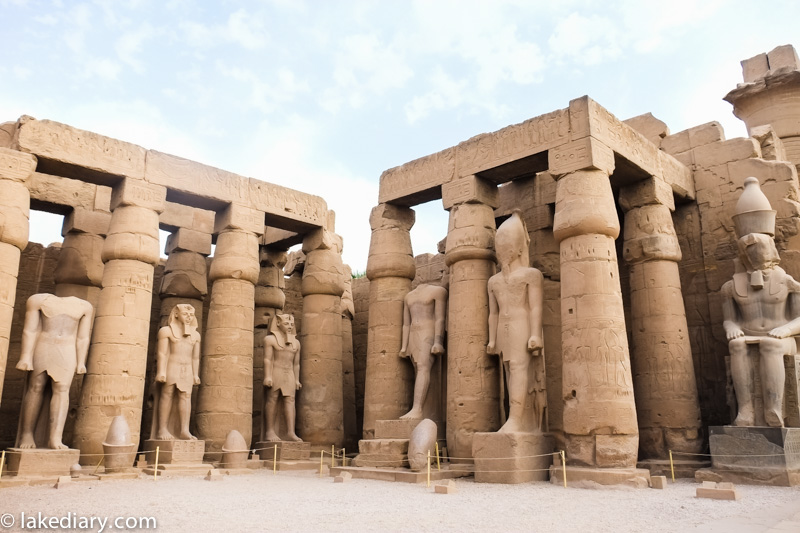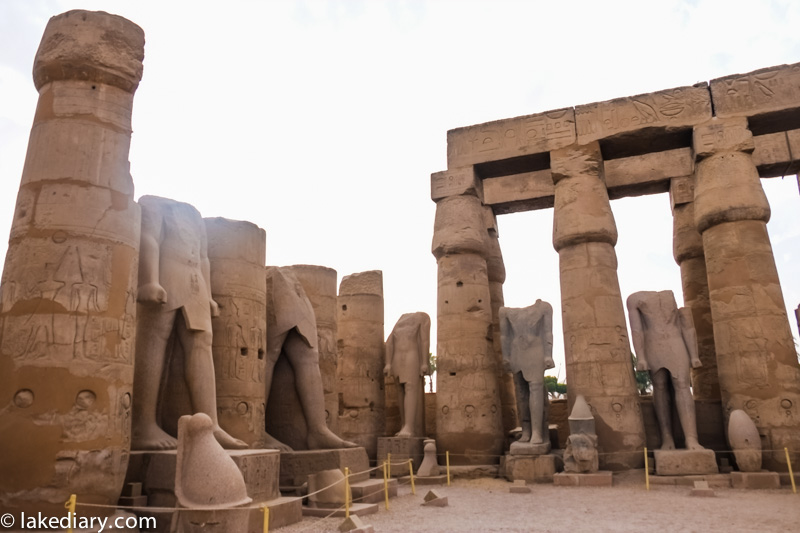 https://www.lakediary.com/wp-content/uploads/2020/01/luxor-temple-21.jpg
533
800
Yvonne
https://www.lakediary.com/wp-content/uploads/2021/03/lakediary-logo-3.png
Yvonne
2020-01-02 21:24:16
2020-02-02 09:39:45
Egypt Travel Photos – Luxor Temple