Being Brave: The Benefits Of Trying Something New
Everyone has personality traits and quirks that make them unique and individual; however, sometimes, you might get into a pattern of behaviour that becomes detrimental to your health, wellbeing, or lifestyle. It's a challenge to get out of a boring, or unfulfilling rut, but the benefits will be a positive impact on your life. Therefore, it's crucial for a happy and fulfilled life, to get out there, try something new, and take a fresh approach to your life. With the new year ahead; it might be tempting to continue as you are. However, this will only increase the strength of your habits, and you want the year to begin as you mean to go on; with a happy and healthy outlook, a positive attitude, and a fresh start each day. The following are some ideas, inspiration, and advice for those who are ready to have a fresh start and get into positive patterns of behaviour for a happy, healthy, and fun future ahead.
Fresh Activities
Have a look to see what's happening within your local town or city. Local events can often pass you by when you're not looking for them, even if they're happening just down the street. Whether you look into fun activities for people with disabilities, clubs specifically for the LGBTQ community, or adrenaline-fuelled adventure with like-minded folks; there's no time like the present to get some inspiration. If you already have a keen interest in something, why not search for any clubs or meetups that you're able to attend. Again, you'll make new friends in no time as you already have a common interest, and you get to do something you love, in great company.
Kick That Habit
Kicking a bad habit or detrimental pattern of behaviour is always going to be a challenge; however, doing it alone is even more difficult. Therefore, it's worth looking into professional help who will be able to give you the tools and information to make the changes you need towards a happy and successful life again. Whether you look into hypnotherapists or counselling; it's worth taking some time to research into reputable help, before embarking on any course of therapy. If you feel that something isn't working for your straight away; give it a little time and patience before trying something new. Try to make the allowances you'll need in your life to keep up the practices, sessions, and any changes that the professionals tell you to do; you'll be on a new path towards your goals in no time.
Spend Your Energy Wisely
The more that you're out and about, or keeping yourself occupied with new things, the less likely you are to be tempted to slip back into things you don't want to. Make sure that you tell your nearest and dearest about the changes you are making and your plans for your future; they can become your support network and can start enjoying all the new things you're trying. Keeping focused, honest, and open about your life is a great way to get your year off to a positive start in the knowledge you're already putting the hard work in. Remember that the first steps are often the hardest, so be proud that you've started your journey today.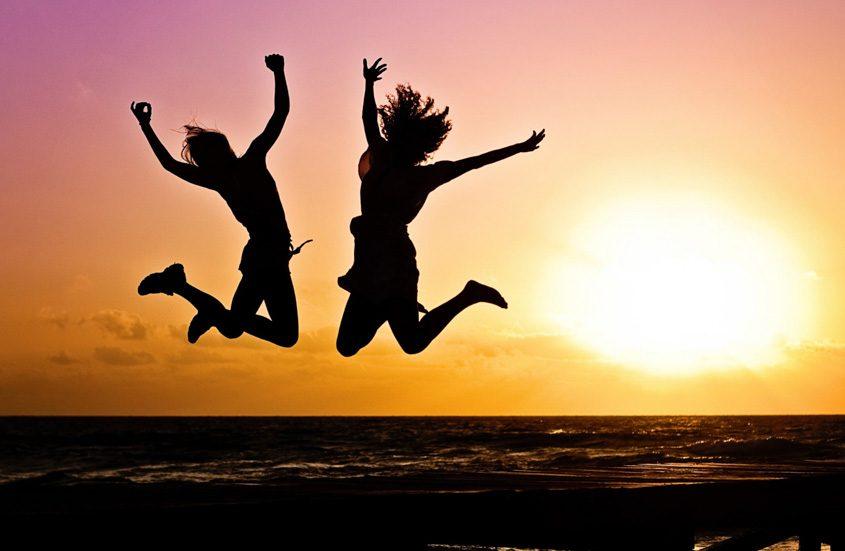 https://www.lakediary.com/wp-content/uploads/2018/12/brave-try-new-activities.jpg
551
845
Yvonne
https://www.lakediary.com/wp-content/uploads/2021/03/lakediary-logo-3.png
Yvonne
2018-12-20 09:49:40
2018-12-20 09:49:40
Being Brave: The Benefits Of Trying Something New