Fun In The Sun: How You Can Embrace Good Weather

In Australia, we are fortunate to get many sunny days, and it's important that we embrace them in the best way we can. We are all aware of the positive vibes the sun can have on our mood and mindset, so it's important that we take advantage of this natural entity and enjoy the sunny days as best we can. Which is why I wanted to share with you some of the best ways you can embrace the good weather Even if you don't start your day off the right way, this could help turn things around.
Dress accordingly
One of the first things you can do is dress appropriately for fun in the sun. It may be putting on your activewear and heading out for a run or popping on a dress so that you feel more summery. Make sure you fill your wardrobe with lot's of options to consider.
Enjoy eating al fresco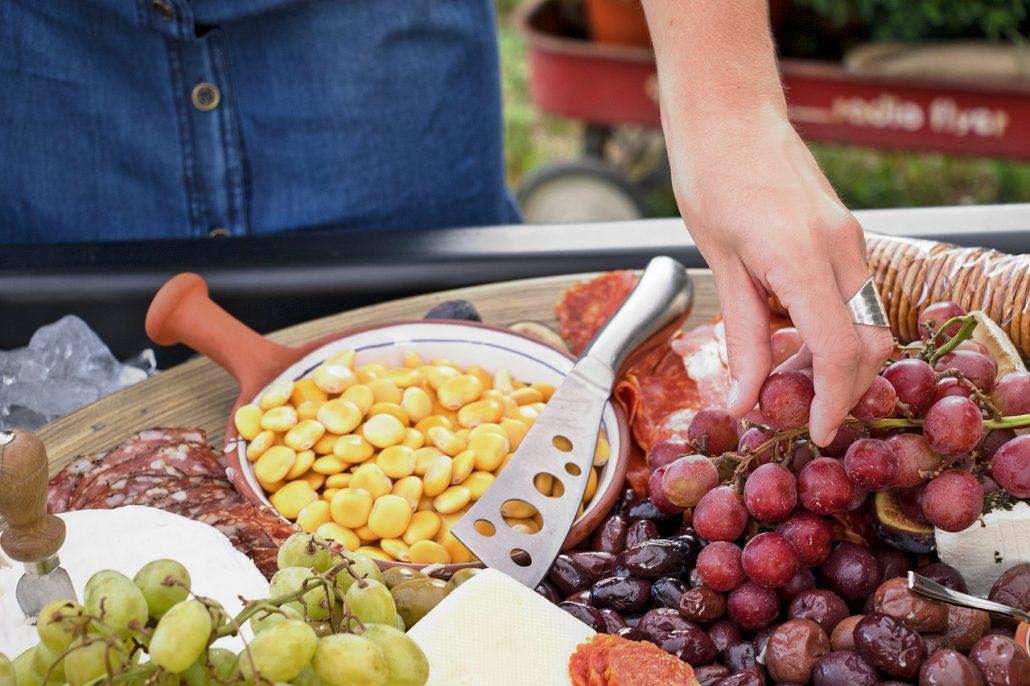 Eating outside is a great way to embrace the good weather. This could be done by choosing to sit at a table outside at the local restaurant or bar. Or even taking a lunch into the park and simply enjoying your sandwich or salad al fresco. It's also a fun activity to do with friends and family, and some parks even have BBQ facilities to enjoy in an afternoon or early evening.
Just get yourself out of the house
Sometimes it's hard to pry yourself away from your home, especially if you work at home in an office. So when the weather is good, it's a great idea to just get yourself out of the house and simply enjoy the fresh air. You could exercise or go for a run, head out for a walk on your own or with a dog. Or simply just get yourself in your garden and sit and enjoy the sun, even if it's a bit chilly, the brightness and fresh air can give your mood an instant lift.
Head to the beach
On these sunny days, there really is only one thing for it, heading to the beach to enjoy the sea air and feel the sand in your toes. Whether you are fortunate to have one close by, or you need to travel, it's well worth it to just head to the beach and enjoy the vibe it has to offer. Listening to the sea and waves crash can be quite relaxing.
Simply relax and have some downtime
Finally, there is nothing better than just enjoying some downtime and relaxing on a bright sunny day. It can help clear your mind especially if you are feeling somewhat stressed, and it can certainly improve your mood. Relaxing is something many of us need to do more of, so why not take this downtime outside and enjoy the benefits of the great outdoors.
I hope this inspires you to embrace the sunny days in the future.
https://www.lakediary.com/wp-content/uploads/2017/05/picnic-2244407_1280.jpg
853
1280
Yvonne
https://www.lakediary.com/wp-content/uploads/2021/03/lakediary-logo-3.png
Yvonne
2017-05-26 19:33:38
2018-01-01 16:26:48
Fun In The Sun: How You Can Embrace Good Weather