10 Foods That Help You Lose Weight
It's winter in Sydney and reported to be the coldest winter in the last 30 – 40 years.
So what we do when it's cold? EAT.
Oh yeah. I love having fried pork ribs or chicken for dinner
and rich chocolate mud cake for desert nowadays.
The thought of these foods make me happy, let along eating them.
But, there's a big but. While I'm not denying the pleasure of having deserts and fried meat, I must try to consume everything in moderation. What foods can help maintain your well being and healthy weight?
Here are 10 foods that help you lose weight or maintain a healthy weight:
1. Almond seeds


Rich in antioxidant, Vitamin E, fiber and protein. They fill you up and help control weight gain.
2. Apples

Again they help you crush cravings because they contain natural sugar and are filled with water. It is a slow process to chew an apple.. Remember what they say? Eat slowly and you'll feel full sooner.:)
3. Coffee

Love coffee. Not sure if it's correct to classify coffee as food but nevertheless, one or two coffee a day can not only help you stay awake but also helps your metabolism.
I only consume one cup a day now but maybe 2 cups are acceptable too.
4. Eggs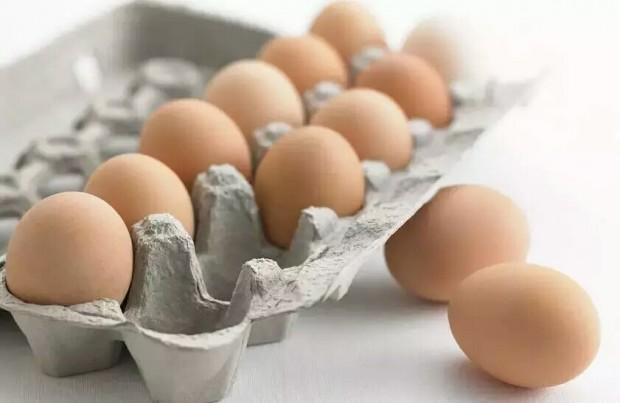 Eggs are very helpful when you want to lose weight fast. New research shows you could lose around 1kg a month just by eating eggs for breakfast.
5. Sweet Potatoes

Love roast sweet potatoes. So easy to cook and so tasty. It make is even better because they are sweet!
6.Dark Chocolate

The bitterness of dark Chocolate helps crush cravings.
7. Tofu

Not very tasty, so J refuses to eat them. But research shows Tofu helps stop food cravings so if you want to feel full quickly, try tofu.
8.Oats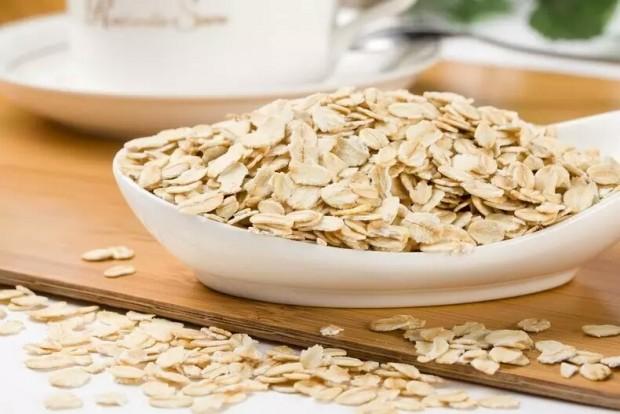 A bowl of warm oats with honey for breakfast in Winter… So Satisfying! Wait, there's more. A 15 year study has found that oats lowers cholesterol and reduces the risk of heart disease.
9.Green Tea

I'm a Chinese but hardly drinking any green tea. Must incorporate drinking green tea in my afternoon routine.
10. Salmon

I can have Salmon for breakfast, lunch or dinner. Being next to Sydney fish market gives me easy access to fresh Salmon.
So I'm quite happy Salmon is on the list.
All in All these foods are full of healthy nutrition and help you feel full. All of them are easy to work with too.
So next time, before you order that fired chicken again, have a look of this list.:)
https://www.lakediary.com/wp-content/uploads/2015/08/mmexport1439251579722.jpg
664
1000
Yvonne
https://www.lakediary.com/wp-content/uploads/2021/03/lakediary-logo-3.png
Yvonne
2015-08-05 11:04:01
2018-08-29 21:09:49
10 Foods That Help You Lose Weight