Weekly Motivation: Love Life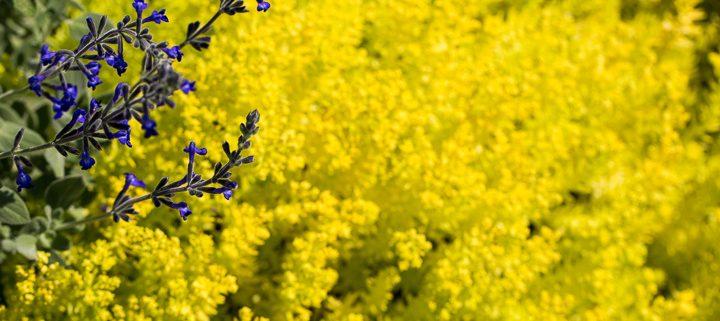 I used to have such a negative attitude for everything including my attitude towards life.
The phrases like "Life is precious", "You only live life once", "Live life to the fullest" are such cliches to me.
I focused on picking all the negative aspects of life and thought life is such a chore. "If only I had the birth right, I would choose not to be born." was my thought. Terrible isn't it? You are right, I don't like my old self either:).
Was I born negative? I can't really remember. But man, being negative sucks. Lucky I'm not prepared to live my entire life in a negative state of mind. Life is too good to be wasted in being negative!!!
Remember:
Face the harsh reality that life is never meant to be easy.
Make the best of everything that has come to your way.
Strive to reach your full potential.
Love life, love you.
---
---
https://www.lakediary.com/wp-content/uploads/2015/10/flowers-fie-001.jpg
480
720
Yvonne
https://www.lakediary.com/wp-content/uploads/2021/03/lakediary-logo-3.png
Yvonne
2015-06-14 10:52:38
2015-10-12 19:14:23
Weekly Motivation: Love Life